Ele had been wanting to do this, since forever, but couldnt quite manage it..... Then 2 days ago it came to her & she figured out how to code the Avatars in for new Residents so they no longer appear in that awful default Avatar known as Ruth :P
We had already done starter avatar packs when she 1st called for them, so when we were asked for skins, shapes & clothes etc... we already had some set up for her, but we changed the clothing on them at the last moment to something we had recently designed. Keeping both Female & Male avies the same....
So here are the New Residents of Inworldz.... Full Perms too ;)
The Teals as they have become known Inworldz ;)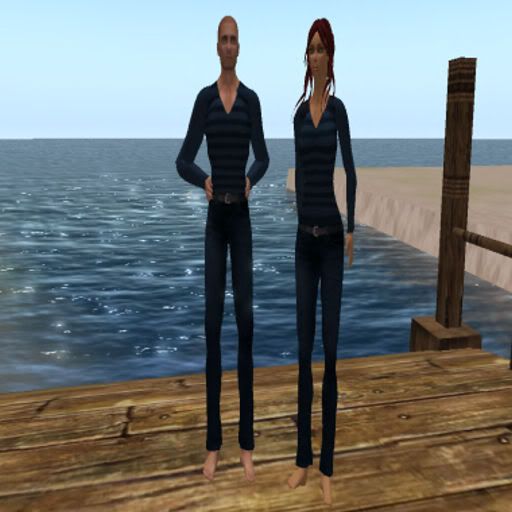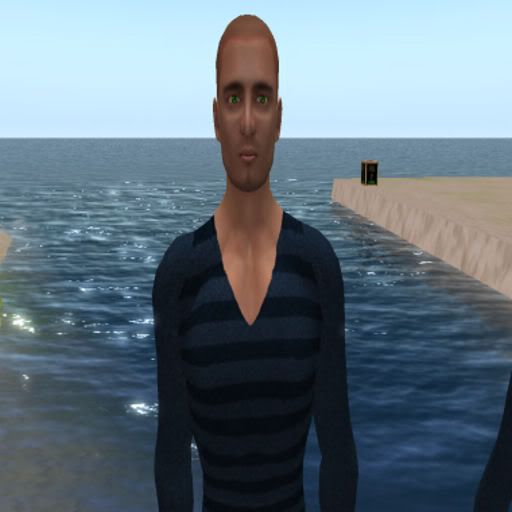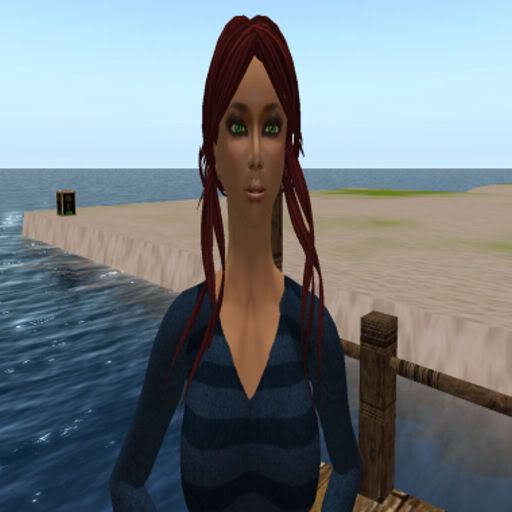 We were delighted to have been approached & be able to help out with the New Avatars
Merry Xmas All....
Gaius & rosa ;)